The 3 critical reasons to choose Sobell Rhodes to be your property tax advisors:
Property tax law is the most complex and detailed area of tax legislation
Without expert advice, unexpected and unwanted tax liabilities can easily arise
Proactively recommend ways to structure your property interests to save taxation
No costs, no obligations, no nonsense
Tax Effective Property Investment
Whether you own just one buy-to-let property or have a portfolio of investment properties, we help lighten your tax burden. This includes advising you on the right vehicle to own your properties, whether it is personally, through companies, partnerships or trusts.
David Vizard
I feel confident with Sobell Rhodes that I am properly in control of my financial affairs and that there is always somebody giving me really good advice that saves us money and guides me through the accountancy maze
David Vizard, Marshall Vizard Estate Agents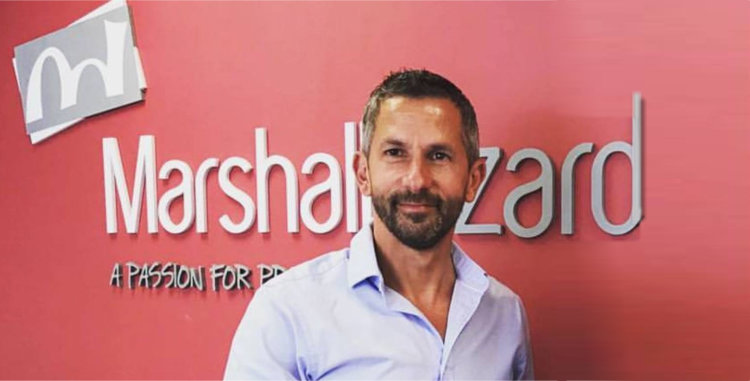 Property Developers and Traders
For people involved in property development or buying and selling properties, it's vitally important to have expert property advice before transactions take place, to ensure you save money wherever possible and transactions take place using the right vehicles.
Property Advisers and Suppliers
Many of our clients are advisers and suppliers to the property and construction sectors. By helping them to maximise the value they can provide to their property clients, we are able to enhance their business success.
The Property Professional Circle (PPC)
Sobell Rhodes founded the Professional Property Circle (PPC). At monthly meetings we exchange the latest property information with other property specialists, and in collaboration with them provide our respective clients with a full range of property advisory services.
No costs, no obligations, no nonsense