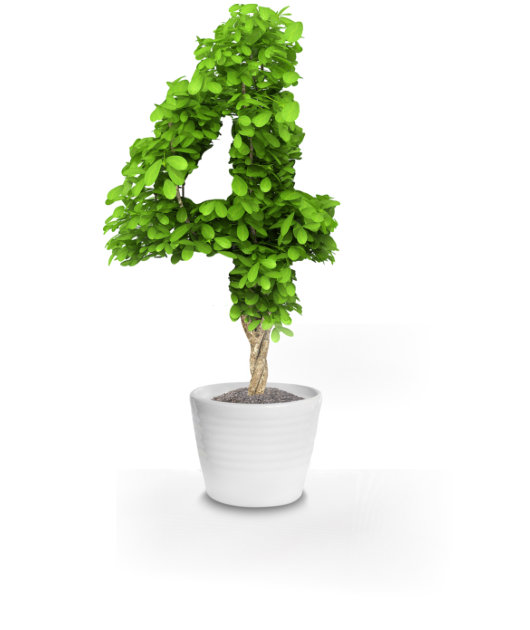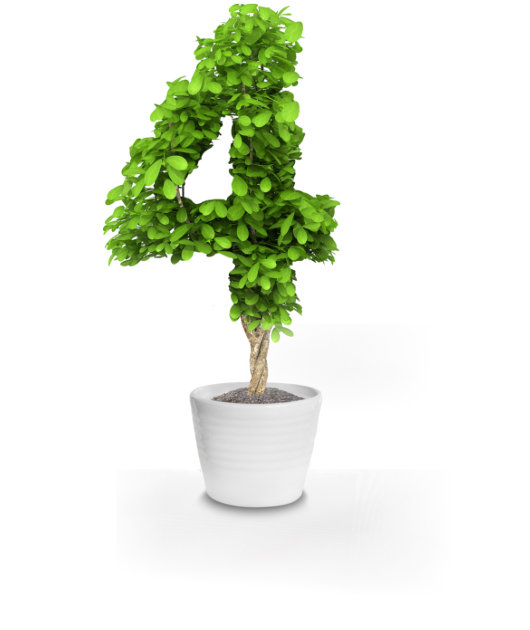 4  key reasons why businesses switch their payroll systems to Sobell Rhodes:
Because they have encountered mistakes with their payroll, tax and pension calculations
Slow response times to payroll queries by you and your employees
Not having a dedicated payroll person you can rely on
Late delivery of payroll, HMRC and pension information
Why ask Sobell Rhodes to manage your payroll? Because our specialist in house payroll team will provide you with a highly efficient, responsive and expert payroll processing service.
We have over 200+ clients in our in-house payroll division.  To discuss how you could become our latest client simply click the button below to book a discovery call.   
No costs, no obligations, no nonsense
Taking the complexities out of payroll
As well as relying on us for accountancy, auditing and tax compliance, many of our clients also trust us to manage their payroll processing arrangements.
This is because payroll has become increasingly complex, especially since Brexit. There are now nearly 300 rules and regulations that make dealing with it yourself increasingly time consuming let alone hazardous.
For instance
Do you know what the new National Living Wage is?
Do you know the new age threshold for the NLW?
Do you know how to calculate the statutory redundancy pay of any employee you may be forced by circumstances to let go?
Do you know the difference between home workers, job sharers and part-time workers?
Do you know the current earnings threshold for auto-enrolment in a pension?
Mistakes are expensive and HMRC issues penalties of up to 5% of your total tax bill.
Frankly, dealing with payroll compliance and trying to manage a business is a big ask of anyone. Many of our clients are as relieved as they are pleased to hand over responsibility to our team of specialists.
Q. How easy is it to transfer my payroll system to Sobell Rhodes` payroll service?
A. We'll make it as smooth as smooth can be. We'll guide you through what has to be done, taking on as much of the work ourselves as possible.
Q. When's the best time to switch payroll companies?
A. It makes sense to switch at the end of a month once the previous period`s payroll process has been completed.
Q. What about pensions?
All employers are now required by law to offer  their staff a workplace pension and automatically enrol them if appropriate. We can spare you most of the tedious admin involved and suggest ways of reducing the effect of auto-enrolment on your profitability.
Q. What are the benefits of switching?
A. Quite apart from freeing you up to concentrate on your business, an efficient payroll system means a less queries, mistakes and hassle for you and your employees.
If you would like more detailed answers to these questions and/or if you have any others you would like to ask, speak to one of the team.
No costs, no obligations, no nonsense
Daryl Taylor
Quite apart from the efficiency of the team, the friendly and personal approach gives the feeling of an in-house team with external expertise
Grafton & Co. Ltd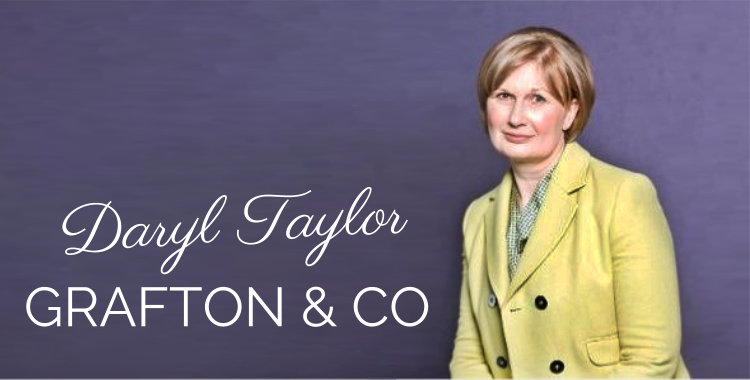 Other personnel services include:
HR
It doesn't matter if you employ one person or a hundred, you have legal obligations and responsibilities.
No costs, no obligations, no nonsense