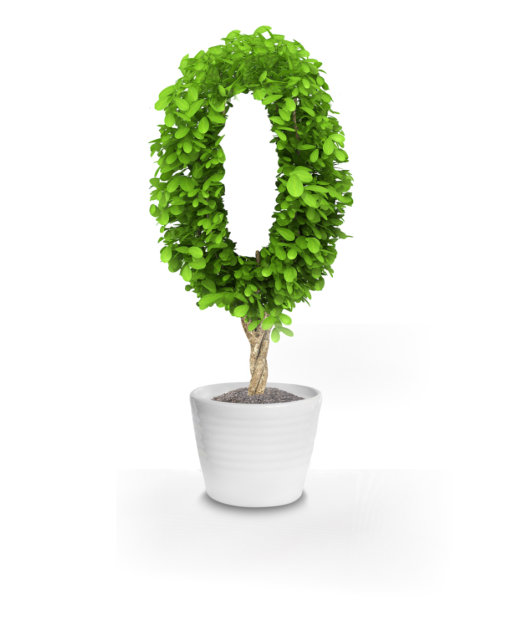 When making profitable decisions, entrepreneurs normally have zero interest in spreadsheets!
What is an accounting dashboard?
And do you need one?
Not every business owner is comfortable with spreadsheets. Many of our clients don't just want a set of accounts, they want the data to be turned into insights to help them make informed business decisions.
This is where a financial dashboard can be of enormous value.
Making Profitable Decisions
As proactive accountants, we can help you identify the software best suited to the size and nature of your business. The aim is to let you link in one place data from multiple sources so you can see clearly at any one moment what the exact situation is.
Some information will be in your accounts but other important details could be siloed in your inventory or your CRM system.
Simple, intelligible graphics make it easy to identify and assess any issues you may be facing.
Equally, if you are able to see all incoming payments and all outgoing expenses instantly translated into a graph of month-by-month cash flow and/or profit and loss, this sort of data visualisation can bring startling insights to light. It is financial modelling by another name.
Because the data can be sliced and diced in different ways, it allows you to look into the future and ask all the 'what if' questions.
What if I put up prices?
What if my direct costs increase by 10%, 20%, 30%?
What if my overheads decrease?
And so on.
It is an action planner on your mobile phone or your tablet for whenever you want it or wherever you are. We encourage every client who comes to us for business consultancy to use keep track of their businesses with a custom-built dashboard. Especially those who don't like numbers.
Jeremy on Data Visualisation
Here Business Intelligence Partner Jeremy Leboff talks briefly about data visualisation.
To find out more about how our Business Consultancy services might help you, book a 15-minute call with a Partner now:
No costs, no obligations, no nonsense
Financial modelling
Dashboarding has a useful role to play in financial modelling but is not the only ingredient.
IT Consultancy and Support
At Sobell Rhodes we are ahead of the curve in the adoption of new technology to solve our clients' problems.
No costs, no obligations, no nonsense