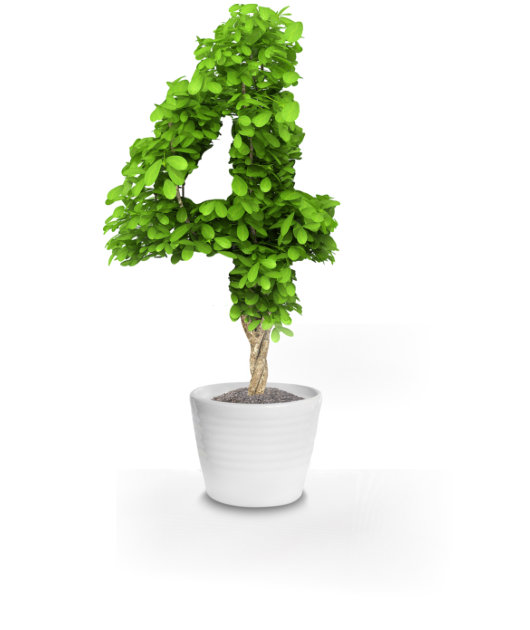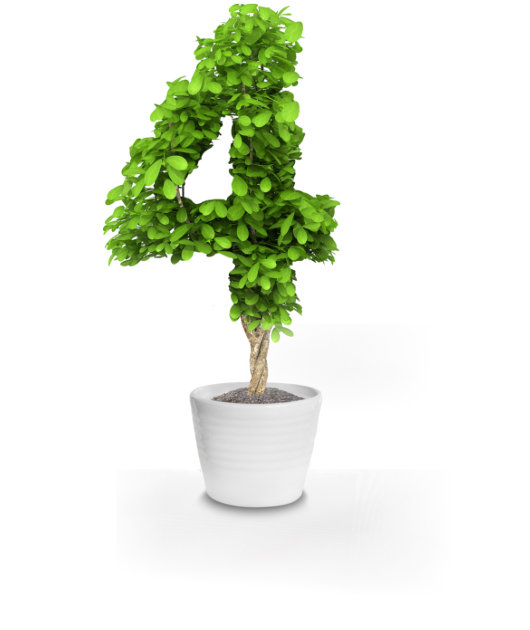 4 key ways a specialist legal accountant will help you:
Improve your financial control and make financial compliance less painful
Create a strategic business plan that provides you clarity and focus
Help you make decisions that increase your profit and cashflow
Legitimately reduce your business and personal taxation with bespoke advice
Our focus is to ensure you feel in control of the financial side of your practice. We specialise in supporting entrepreneurial practices that are ambitious to grow profit and improve cashflow. This is alongside advanced tax planning.
No costs, no obligations, no nonsense
Why do you need a legal accountant?
Solcitiors have requriements that are unique to your sector. You need advice from a specialist to ensure you do not face uneccessary issues with the regulatory authorities and HMRC. This includes solcitior`s accounts rules audits.
If you're ambitious to expand we would be delighted to support you develop and implement a strategic growth plan. Where appropriate, we will draw on knowledge of working with numerous solicitors practices.

You do not need to change accountants to work with us on your financial strategy and planning.
The advantages of a 'proactive' accountant.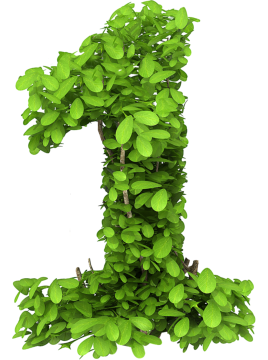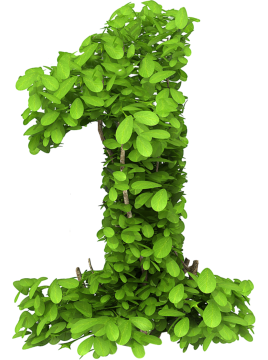 We provide training to 65 other firms of accountants on tax planning.
We will help you:
Implement the right corporate tax structure.
Ensure remuneration is tax efficient, as your potential earnings could result in tax rates of up to 60%.
Undertake tax saving reviews based on new legislation.
Utilise other tax saving by working closely with your personal financial advisor.
Prior to each 5th April and your company year end identify all the relevant personal tax saving opportunities available to you.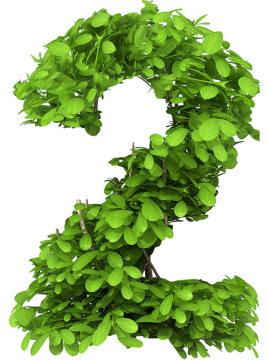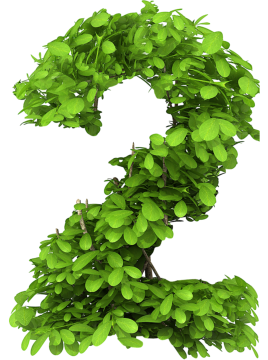 File company accounts and tax returns and complete a solicitors accounts rules audits
(if required)
With significant experience in this work for solcitiors and a structured scheduling process, we will help you:
Avoid increased urgency and stress to provide information at the last minute.
Avoid missing filing dates with HMRC and Companies House.
Avoid penalties, interest on overdue tax and increased likelihood of enquiries from HMRC.
Provide you specialist knowledge on solicitors accounting.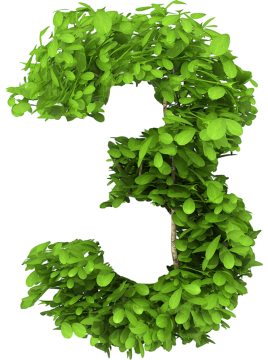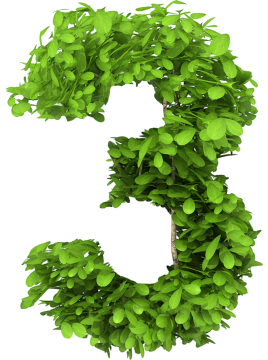 Improving financial control procedures
We will help you to establish an automated financial control system that helps you to make profitable decisions.
Analyse your financials and create an easy to read visual dashboard.
Create financial models and projections that help you increase profit and control cash better.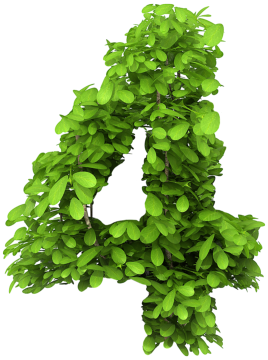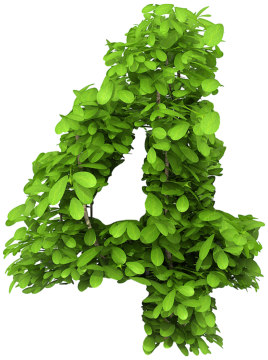 Growth planning and accountability
We can help you to take a structured approach to your growth by creating a full strategic business plan, supported through ongoing business financial coaching.
This is provided by our business consulting team. Visit our Business Consulting page.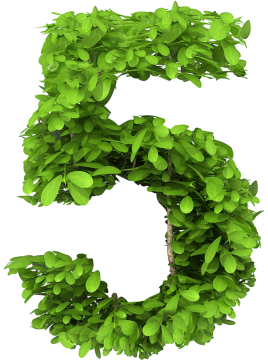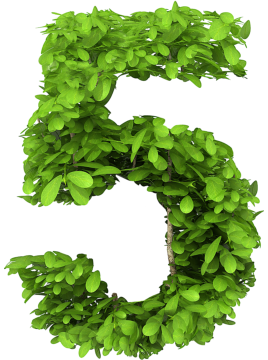 A proactive relationship no fee surprises
We are rated 9.1 out of 10 for proactivity, compared to the national average for accountancy firms of 6.5 out of 10.
 Sobell Rhodes was voted national "Client Service Firm of The Year" at the Practice Excellence Awards in recognition of our high client service levels.
Our service commitment stipulates that "we will always tell you in advance the fee or basis of our fee for any assignment' so there are no surprises".
We aim to develop reciprocal relationships, working closely with solicitors on forensic matters, shareholder disputes, trust planning and property related matters.
If you'd like to know more about how you can benefit individually from our services, please book a 15-minute Discovery Call.
No costs, no obligations, no nonsense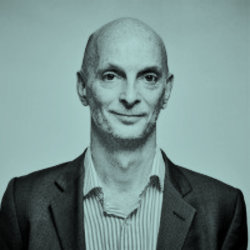 Sobell Rhodes address the accountancy needs of clients in a model way. It is more appropriate to call them business advisors / consultants as accountancy is just one element of the services that they provide. Rather than treat clients as numbers, they pro-actively assess their client's entire business profile and recommend the most cost-effective and appropriate modus operandi.
Simon Halberstam
Head of Technology Law
Simons Muirhead Burton LLP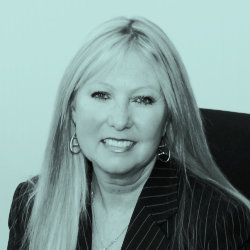 Friendly, approachable, proactive and professional. Nothing but admiration for the way Sobell Rhodes handle our accounts and taxation affairs.
Vanessa Lloyd Platt
Principal
Lloyd Platt & Co
Legal companies also have an interest in…