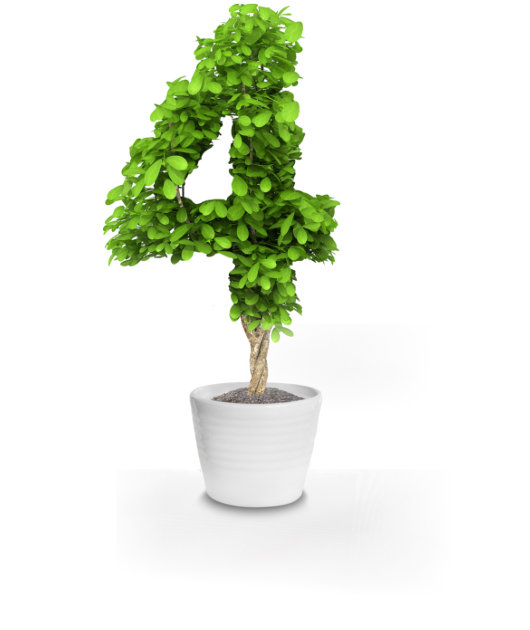 4 ways a specialist accountant for professional sportspeople will help you by:
Tax planning: How to reduce your tax liabilities and manage your tax affairs, safely and legally
Financial Management: guide you on budgeting, investment, and wealth management, so you make the right financial decisions that will secure your financial future
Compliance: ensure that you comply with all the relevant tax laws and regulations to avoid any unpleasant penalties and legal consequences
Contract Negotiation: help you to negotiate contracts that provide you with the right level of financial remuneration and most beneficial terms.
Our focus is to ensure you feel in control of your finances as your career and business interests start to expand. This means we will help you put in place the right financial procedures and planning, so that you are able to concentrate on realising your sporting ambitions.
No costs, no obligations, no nonsense
Why do you need a specialist sports accountant?
We understand that managing your finances can be overwhelming, especially when you're busy training and competing. Our team will provide you with a comprehensive combination of financial, tax and accounting advice and service, so you can focus on what you do best – your sport!
As specialist accountants and tax advisers to professional sportspeople, we recognise that you have unique financial needs and challenges. From managing earnings to navigating complex tax laws, legal requirements, contract negotiations etc. Our specialist team will help you manage these efficiently and effectively, to achieve your financial goals.

You do not need to change accountants to work with us on your financial strategy and planning.
The advantages of a 'proactive' accountant.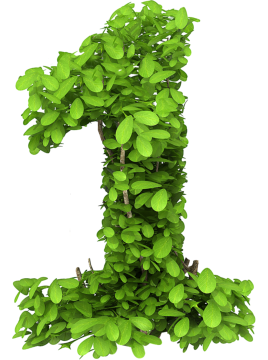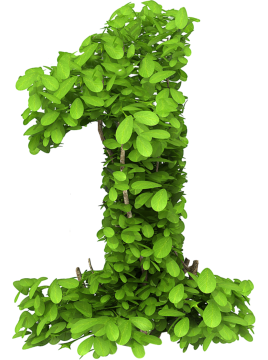 Personalised tax planning services will minimise your tax liabilities, whilst staying compliant with tax laws and regulations. We will create customised tax structures for your specific needs, ensuring that you legitimately reduce your tax liabilities, whilst maximising your after-tax earnings.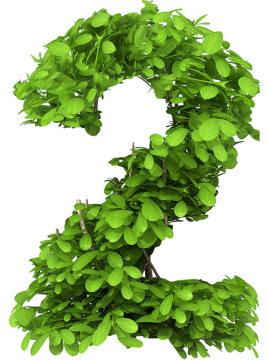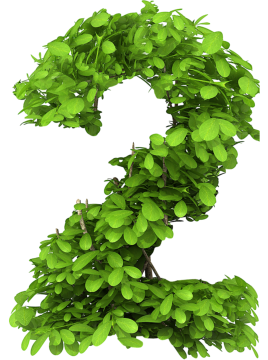 Planning for your future is essential to maximise the financial benefits from your sporting career. By providing guidance on financial management, we will help you to budget and invest to build your future wealth, together with financial plans that align with your personal goals and aspirations, to create a secure and successful financial future.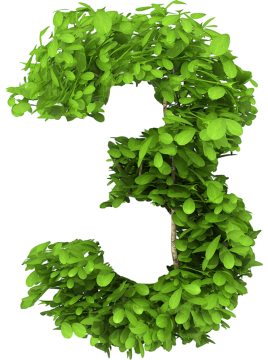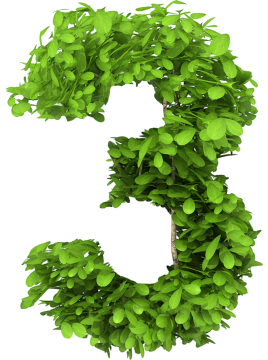 Tax laws and regulations are complex and ever-changing. Our team ensures that your financial affairs stay up to date with these changes and comply with all the relevant current tax laws and regulations, so you avoid the risk of penalties and legal consequences. We will handle all aspects of your accounting, tax returns and financial compliance matters, including submissions to all the right authorities.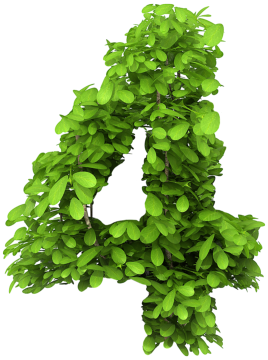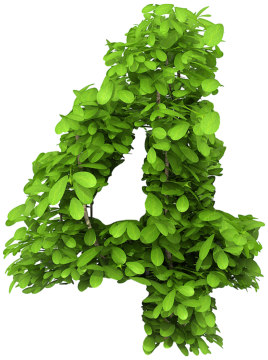 Negotiating contracts can be a daunting task, especially for sportspeople who may not have experience in this area. Our team provides contract negotiation services to help you secure the most favourable terms and remuneration. Together with your legal advisers we will ensure that contract terms protect your interests and are beneficial for you financially and commercially.
If you'd like to know more about how you can benefit individually from our services, please book a 15-minute Discovery Call.
No costs, no obligations, no nonsense