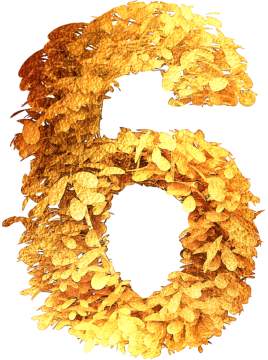 Service Commitments To You
"Our 6 Service Commitments To You" were created at the very start of Sobell Rhodes in 1995 by the founding partners, of which Andrew, Melvyn and Selwyn still remain in active practice with the firm.
Since that time, we haven't changed one word. It continues to be our abiding commitment to the service levels and tangible value that we mandate our clients should expect from us.

We will always act with integrity, courtesy and openness in everything we do for and with you.

We will be proactive in adding value to your business.

We will absolutely respect the confidentiality of our working relationship.

We will return your telephone calls within one day.

We will meet the deadlines we agree with you.

We will always tell you in advance the fee or basis of our fee for any assignment.
In an independent survey of accountants who provide services to over 10,000 businesses, we outperformed in every measure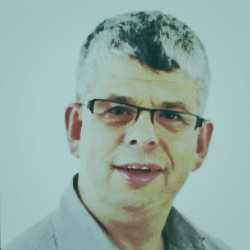 A growing business needs a grown-up firm of accountants and that is why we chose to move our business to Sobell Rhodes – solid, capable and expert in their field…
Jeremy Stern,
CEO
Promo Veritas Limited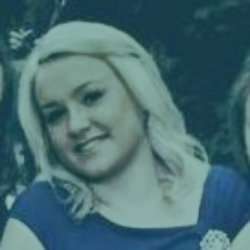 I would not hesitate to recommend the accountancy services from Sobell Rhodes. They are on hand to help with our business needs no matter how large or small…
Rachel Higgins, Group Financial Controller
Impact Data Solutions Ltd
No costs, no obligations, no nonsense