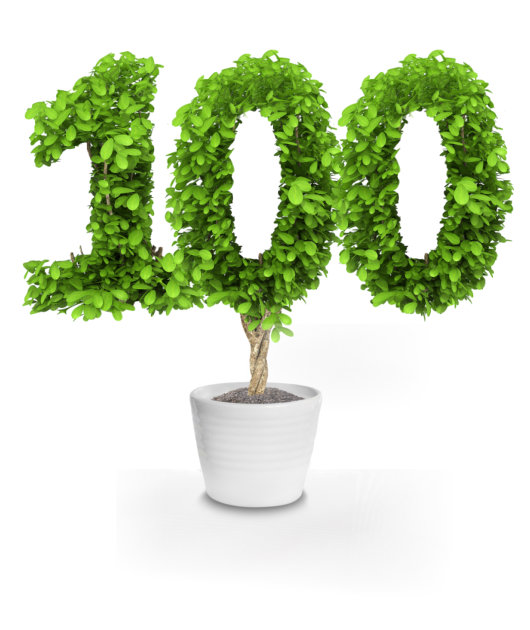 Our business consulting service has helped 100s of companies to grow by:
helping you develop a strategic business plan
helping you make profitable decisions
challenging you with an external viewpoint
Our approach is focused on gaining a deep understanding of your business and personal ambitions, supporting you to achieve all that you're capable of. This is accomplished by facilitating a structured approach to the growth of your business, with a strong financial focus to ensure that our advice has tangible impact. We can help.
No costs, no obligations, no nonsense
We can help get you to your goals quicker and easier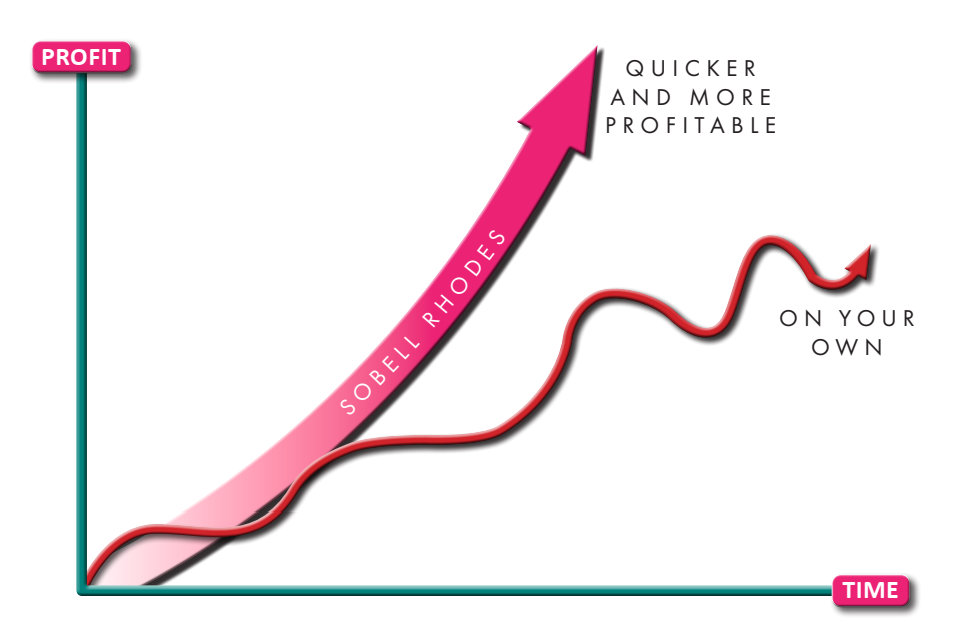 You know your objectives. And you are on your way to achieving them. What we will do is make the journey easier and quicker, based on all our experience of doing exactly that for hundreds of companies like yours.
Are you AMBITIOUS? For yourselves, and for your company?
Are you OPEN-MINDED? Prepared to take on board our recommendations?
Are you RESTLESS? Looking for a positive change in your business?
Are you ENTREPRENEURIAL? Eager to turn plans into actions?
Does this remind you of… you? If so, then we already have the beginnings of an extremely fruitful working relationship.
Our part approach to growth

Strategy
We help you define and develop your five-year strategic plan covering the key areas of your business.
This provides you with clarity and direction to maximise your potential.

Analysis
We work with you to help you understand the true financial impact of your decisions.
This ensures you make decisions with a financial focus.

Profit
We work with you to understand how you can increase your profit and cash across your business.
This helps you to discover your full potential for profit and cash generation.

Action
We challenge and develop critical areas of your business and keep you on track with robust KPIs.
This unlocks your true value at pace and with focus.
Andrew Rhodes, Managing Partner on why a business plan is so important
Sobell Rhodes is an independent, owner-managed business, just like yours.
We very deliberately seek out clients who are people like us, who share our interests and drives. And, most importantly, whom we can really get along with as individuals.
What excites us the most about being in accountancy and business advisory, is knowing that we've made a difference to our client – not just their business, but very often their personal life as well. Because obviously, the two are closely intertwined.
That is our passion and why we spend so much time talking to a prospective client. To get the whole picture. And to get to the nub of their issues.
From there, we will develop a clear, actionable strategy.
Heather William's Story
"Since I have been working with Sobell Rhodes the Practice profits have grown"
A history of success
We've helped many businesses of varying shapes and sizes achieve their goals. We have particular expertise in:
Our simple 4 step process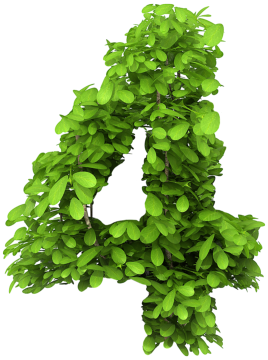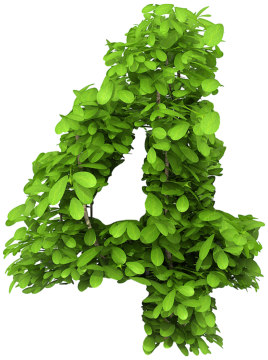 Book a Discovery Call
Save time reading every part of this website and click on the button below to book a no-cost, no-obligations, no-nonsense call with us.

Discovery Call
We will ask you about your current business situation with regard to: finances, marketing, sales, people and operations. And discuss your personal ambitions. What do you want? We will also review, or help you complete our Profit Scorecard, to understand where you are already strong and what areas have room for improvement.

Bespoke proposal & guarantee to you
If you want to move forward, we'll create a bespoke proposal with fixed fees, this includes a guarantee that you can stop working with us at anytime if you feel you are not achieving your desired value.
All systems grow
We will work together at a pace that suits your circumstances, this will often start with 1 half day together to create your strategic business plan.
No costs, no obligations, no nonsense
Further consultancy topics of interest…