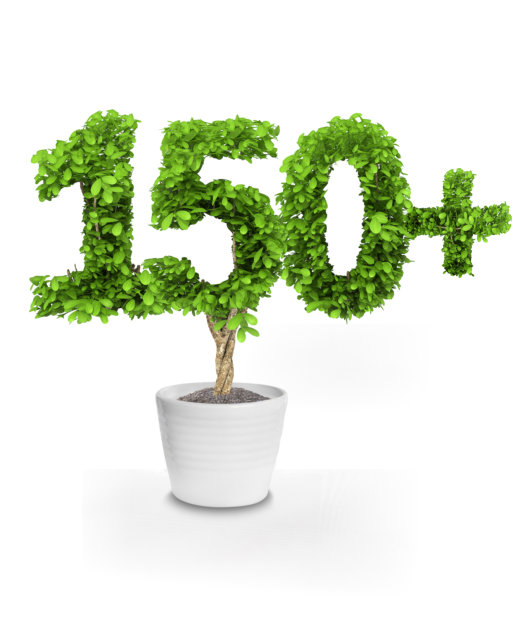 Sobell Rhodes founded an international association of accountants that now has 150+ associate offices in 50 countries. We will help you to:
Establish the right corporate structure for your UK business.
Create a financial control system that is able to cope as your business expands
Understand the UK tax requirements to ensure you're compliant and do not overpay UK tax
At Sobell Rhodes we regularly help businesses successfully establish their UK operations. We will guide you through the whole process acting as your virtual UK finance team.
No costs, no obligations, no nonsense
Why do you need an international accountant?
Starting a business in a new country, with different tax laws and financial  requirements can be challenging, we help to make the process as smooth as possible so that your UK business becomes the success it is capable of being.
We founded an international association of accountants called INAA (www.inaa.org) with 150+ international associate offices, and thereby frequently set up UK offices for their clients.
The advantages of a 'proactive' accountant and how Sobell Rhodes can help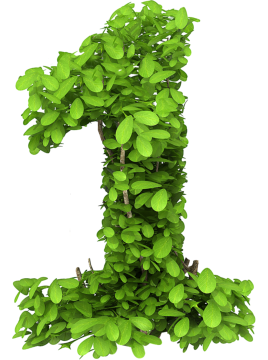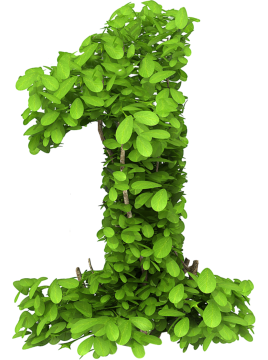 Establish your business with the appropriate tax and other UK requirements
Set up your UK business properly first time with Sobell Rhodes.
We help international businesses to expand into the UK and are often involved at the outset.
This means that we can guide you through the process so that all your UK requirements and registration are correctly set up and you receive no penalties or fines for incorrect or late submissions.
This includes, if required, incorporating your UK limited company and acting as your UK registered office address.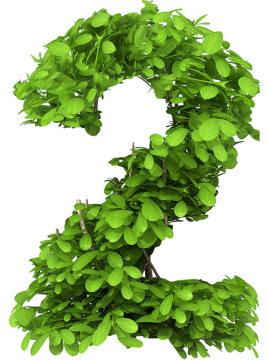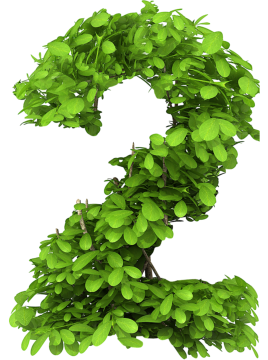 Bookkeeping, accounting and financial procedures set up correctly
We will establish automated online bookkeeping and accounting procedures, so you have:
– Accurate and regular financial information for UK and group reporting purposes
– Compliance with UK tax and legal requirements, including VAT
– Reports and charts to assist you in assessing the key drivers of your UK business and its financial progress.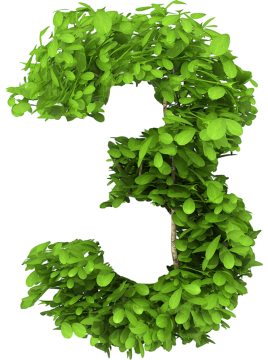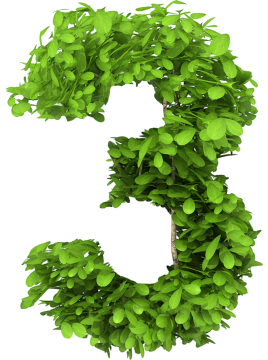 You will be fully aware of UK audit requirements.
As a subsidiary of your parent company, undertaking a UK audit may be required. We will help you to assess your requirements in the UK.
We train over 60 other firms of accountants on audit required by professional accountants' institutes and associations..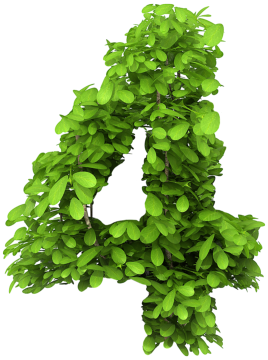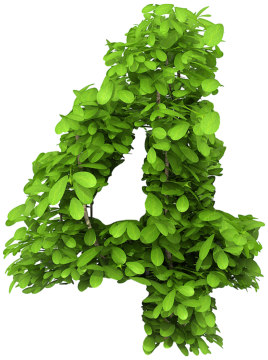 Being aware of UK tax requirements and not missing out on tax saving opportunities
We are UK tax specialists and we provide taxation training to over 60 firms of accountants.
We will provide a UK tax workshop for Planted to ensure you understand the UK tax system and are aware of the tax saving opportunities that apply to you.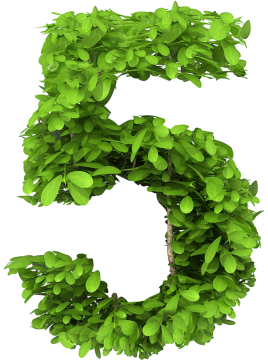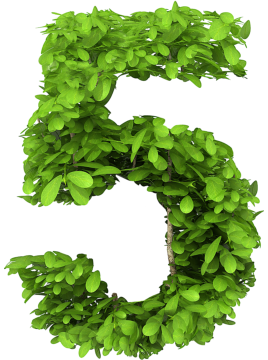 Receiving proactive advice about new business opportunities, how to save taxation, changes to U.K. financial and business requirements
By establishing an ongoing dialogue with you, our proactive approach, plus quarterly meetings with you, we will keep you constantly aware of new business, tax and financial opportunities.
We will also provide you with recommendations and referrals to our database of UK clients and contacts.
If you'd like to know more about how you can benefit individually from our services, please book a 15-minute Discovery Call.
No costs, no obligations, no nonsense
Iain Gorrie
I'd like to thank the whole team at Sobell Rhodes for going 'above and beyond' in supporting our company in giving first class accountancy and payroll services.
Iain Gorrie, Yura Corporation (UK) Ltd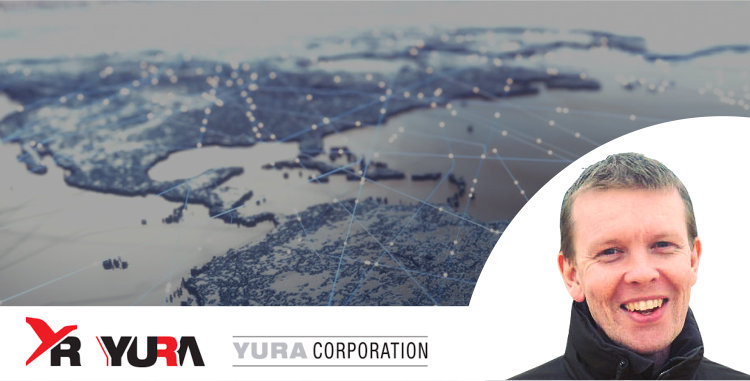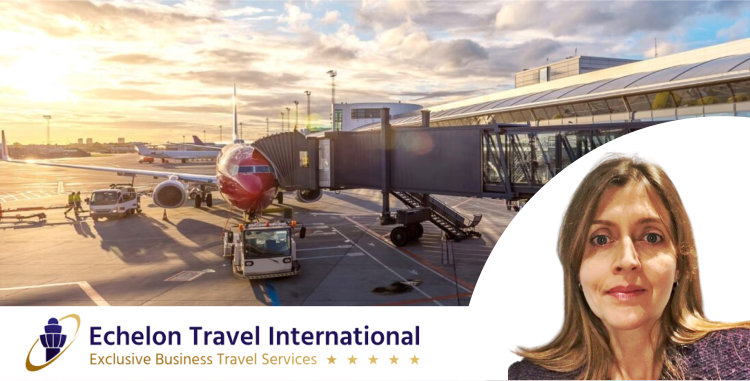 Kelly Margetts
I have worked with Sobell Rhodes and their team for over 10 years now and received outstanding service. They help with all things accounting such as payroll, furlough claims, VAT etc. Would highly recommend them.
Kelly Margetts, Echelon UK Ltd
Other Sobell Rhodes services that may be of interest to you:
No costs, no obligations, no nonsense