3 key elements to buying or selling a business
you need to determine its value
get the documentation prepared
be as tax efficient as possible
If you're buying a business or selling one, Sobell Rhodes can help you with due diligence and all of the preparations. As proactive accountants with 20 years experience in this feild, we like to go beyond the numbers. That means asking penetrating questions and helping you to set out a strategy to maximise value.
No costs, no obligations, no nonsense
questions you need answered


What's included in the sale?

How did they arrive at the price?

If you're buying a business, we can help you with due diligence. That means looking at their recent accounts and liasing with the vendor's side to ensure the assets and liabilities are as stated. As proactive accountants, though, we like to go beyond the numbers. And that means asking some more penetrating questions.
For example: is there, or has there been, any litigation which might come back to bite you, the buyer? And, what about the business premises? Are they dilapidated and have you factored in the costs of renovation to your plans? And what about the terms of the lease? Will you be stuck in a contract for years?
All too often, hidden from view, there can be problems but with 20 years of experience in buying and selling companies behind us, we have come across almost every situation. (For instance, one client was about to buy a business in which one of the employees had worked for 40 years. They wanted to introduce new technology which would change that person's job entirely. However, making her redundant was going to be expensive. We successfully negotiated a price reduction to pay for staff retraining.)
When we submit our purchase report, as well as raising any red flags, we'll also give you our considered opinion on the price. Is it reasonable? Is it negotiable? And we'll have suggestions about the business's profitability and how the margins might be improved.
Finally, if you need to raise capital for the acquisition, we can introduce you to one of the several lenders with whom we do business regularly. (When we launched the company, we borrowed £1 million ourselves from one of them.) It is a complete service.
To find out more
No costs, no obligations, no nonsense
CASE STUDY
One client asked us to look into a company he wanted to buy. On paper it all looked fine. What we discovered, however, was that the business had polluted a river. Even though our client wasn't responsible and was taking over the business after the incident, he would have been personally liable to prosecution. He decided not to go ahead with the purchase.
qualities you'll need
Selling a business can be complex and time-consuming. As well as thinking about matters before the sale you need to think about what happens after. Preparation is crucial to maximise your returns. You'll need to be collaborative, realistic and patient.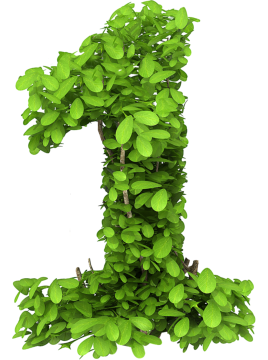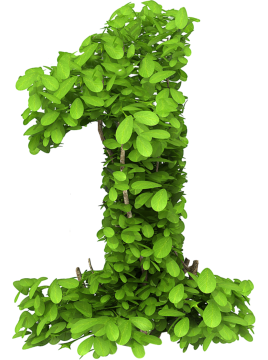 As proactive accountants we like to work with our clients rather than for them. We'll ask questions. Why do you want to sell? Why now? Are you overworked? Bored? Or retiring? Your answers will help us get a valuation of the business and shape the kind of offer you might make. We'll want to see all your financial records because your buyers will too. Also, a summary of how the business operates and whether any parts of it need replacing.
Transparency is important in establishing trust with the other side. Over the last 20 years, we have found that it pays to be respectful. If you see the negotiations as some form of combat, you will almost certainly get less of a deal.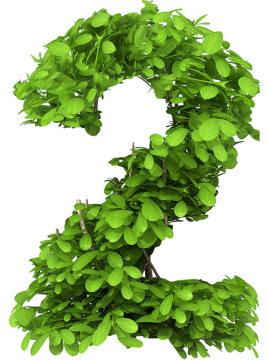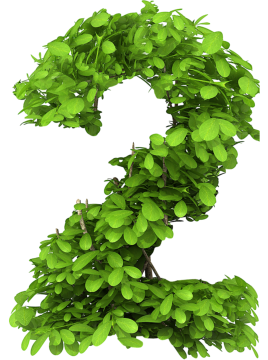 We will discuss your expectations early in the process. If you set the price too high, you can put off potential buyers. There are also tax implications you will need to consider. We can help you minimise some of your liabilities by structuring the sale so you qualify for Business Asset Disposal Relief.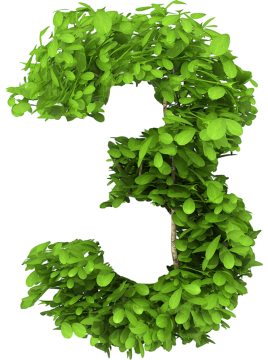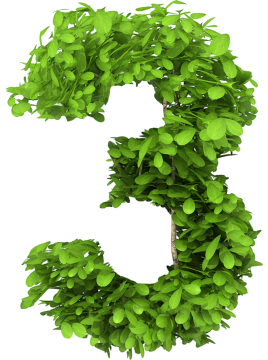 To get the maximum price possible for a business takes time. One of the most common mistakes business owners make is to sell too rapidly. If you can show profit and loss statements, balance sheets and tax returns for the previous three years or more, the transparency helps buyers come to a decision quicker. Getting organised brings clarity. You can focus on what you really want from the deal and you may well achieve twice the price.
If you'd like to know more about the mistakes to avoid, talk to one of our partners. You'll be amazed how much ground you can cover in a 15-minute call.
No costs, no obligations, no nonsense
Valuations in a shareholder dispute
It happens, partners fall out. Maybe they agree that one will sell to the other or even that they will sell the business altogether but they disagree over how much the business is worth.
Valuation in the event of divorce
When a marriage ends it often endangers the business of one or of both parties. It is financially sensible for both if the couple come to us before the settlement is decided on by the court.
No costs, no obligations, no nonsense