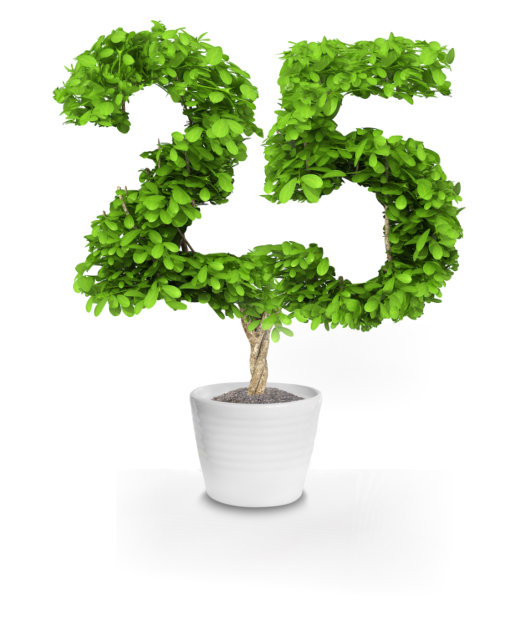 Do I need an accountant when I am going through a divorce?
We've been answering this question for 25 years
You know you need a lawyer in the sorry event of divorce. But an accountant? Why? When a marriage ends, the financial implications can be both complicated and messy.
You need clear and considered advice at a time when emotions can, perhaps, make things even more difficult.
No costs, no obligations, no nonsense
Do you know what a Form E is?
It isn't always required by the courts but it is useful if there's quite a lot of money involved. It is a declaration of assets and should be submitted by both parties simultaneously. What you don't want is the other person giving an incomplete account of their true financial situation because it will impact on your own. That's where our expertise is valuable.
We have 15 years of experience in this sort of work, tracking hidden assets, investigating financial discrepancies and valuing businesses. It is why many solicitors come to us on behalf of their clients.
All too often they are trying to deal with a spouse who is not willing to co-operate fully on reaching an agreed settlement and they need our help. What we bring is transparency. And fairness.
Why do you need an accountant if you're getting divorced?
.
A 15 minutes conversation will provide you with the answers.
No costs, no obligations, no nonsense
What our clients say about us
Forensic accountancy
Assets can be squirrelled away offshore or even transferred to a friend until the divorce is settled. Bitcoin and Paypal accounts are favourite places in which to try to hide money.
Dispute Resolution
Led by Melvyn Sobell, an accredited mediator of CEDR (The Centre for Effective Dispute Resolution), we have a team of qualified financial mediators. The dispute resolution reports they produce are frequently praised for their objectivity and clarity.
Taxation Advice
When a marriage ends, the tax situation for both parties changes. For instance, if you have to sell some of your assets, such as property and shares, even paintings and jeweller, what will your Capital Gains Tax liabilities be?
No costs, no obligations, no nonsense