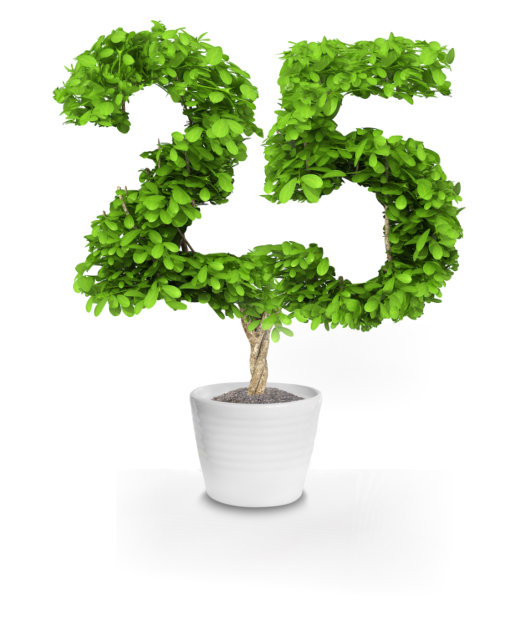 Property is our largest sector. We've been helping to grow property businesses for more than 25 years by:
Saving you taxation with specialist property tax advice
Helping you to control your property finances & improve efficiency
Helping you increase the profitability of your property business
The financial, taxation and commercial aspects of running a property business is our specialism. We have worked with 100s of property businesses saving them £1000s in tax.  We ensure you are compliant with all accounting requirements, and help you to make profitable business decisions, through structured strategic planning and financial modelling.  We can help you grow your property business.
No costs, no obligations, no nonsense
Why do you need a property accountant?
We provide support and advice to property developers and property investors and to individuals who buy, rent or sell residential or commercial real estate.
Our experience and expertise ensures you have the correct structures, financial controls and business support to achieve all that your property business is capable of.
We start with a process to understand your aspirations, concerns and highest priorities so that we can tailor our advice. We also recognise that you are very busy running your business, often on site rather than in the office, and our approach is adjusted to suit your busy schedule.

You do not need to change accountants to work with us on your financial strategy and planning.
The advantages of a 'proactive' property accountant.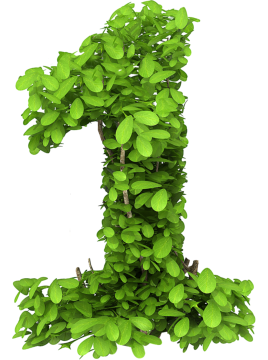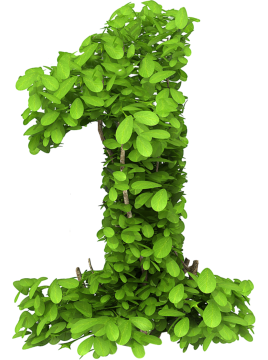 Not missing opportunities to save tax
We will undertake tax saving clinics in order to legitimately save you tax.
As tax and property specialists we provide taxation training to over 65 firms of accountants.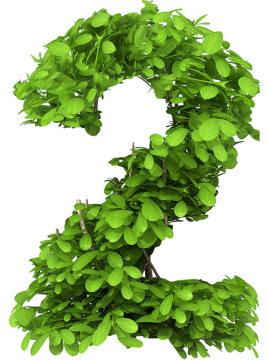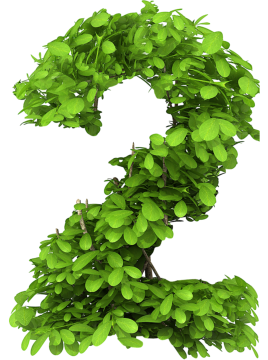 Using the optimum corporate structure
Using a structure for your property interests that does NOT provide protection, is NOT tax efficient and IS too complex
We will actively discuss your property investment strategy.
We will help you plan in advance the optimum corporate structure for protection and tax efficiency.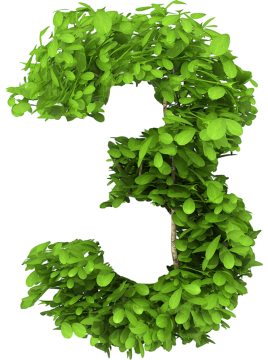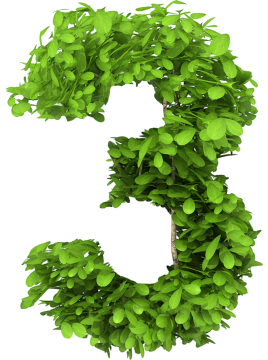 Feeling in control of your finances
You have nailed the property side of the business but you want to feel fully in control of your accounting and tax requirements.  Sobell Rhodes will help you get ahead of your finances and take back control.
We will help you to establish an automated financial control system.
We will take the time to explain your finances in clear language to avoid confusion.
We encourage you to call us if anything is unclear as part of our ad-hoc telephone advice service.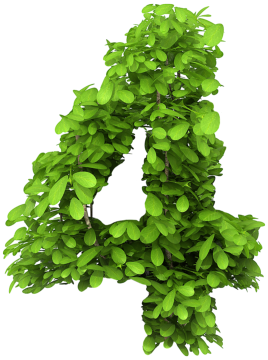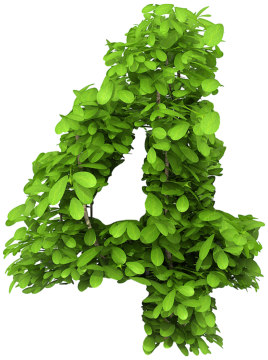 Specialist property financial advice
Inappropriate advice, due to advisors with a lack of experience in property.
Our largest specialist sector is property and construction. You will receive property accounting and tax advice, from a team of property specialists.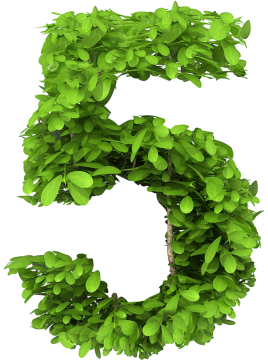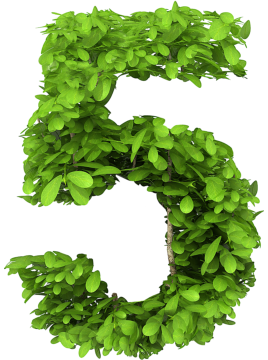 Having a strategic business plan that covers all your business and property interests
Many businesses fail to achieve their owners' ambitions and objectives, because of insufficient planning.
A major reason that many of our clients have become so successful is because at the right stage in their development they have been very conscious of the need to have a focused strategic plan.
To support our clients in this process we have been major contributors to the "Complete Advisory Solution" (CAS), regarded as the world's leading system for accountants to provide business advisory services to their clients.
At the core of this process is "The Strategic Planning Toolkit," which provides you with a complete strategic planning process, including 5-year financial models, that will enable you to achieve your 5-year objectives.
If you'd like to know more about how you can benefit individually from our services, please book a 15-minute Discovery Call.
No costs, no obligations, no nonsense
David Vizard
I feel confident with Sobell Rhodes that I am properly in control of my financial affairs and that there is always somebody giving me really good advice that saves us money and guides me through the accountancy maze
David Vizard, Marshall Vizard Estate Agents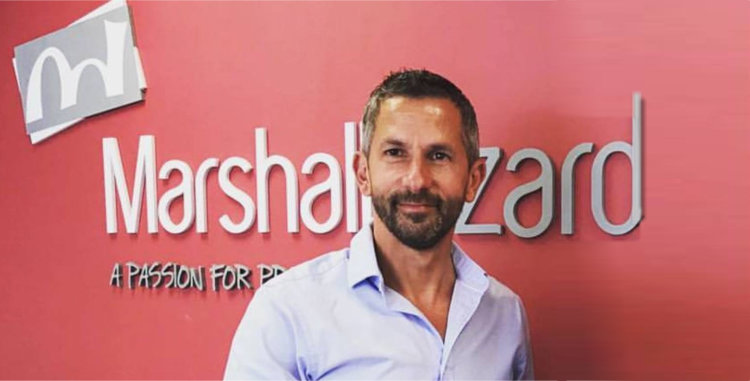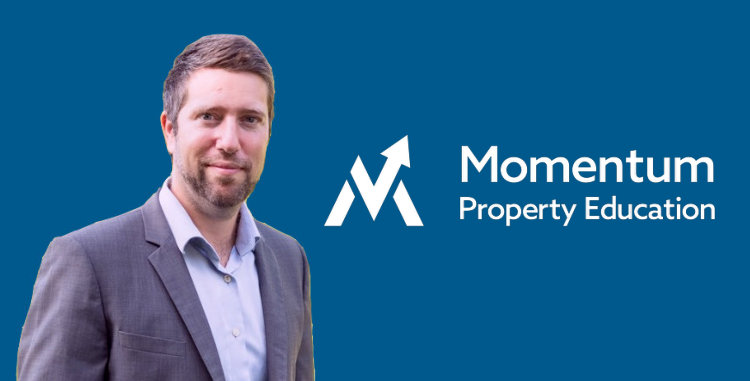 Daniel Wood
They are very professional and have been a great help to us personally and our property companies. I greatly appreciate the way they have handled our accountancy and taxation affairs and the recommendations they have made to improve our efficiency.
Daniel Wood, Wood Group of Property Companies
Other areas as a property investor you may find of use:
No costs, no obligations, no nonsense