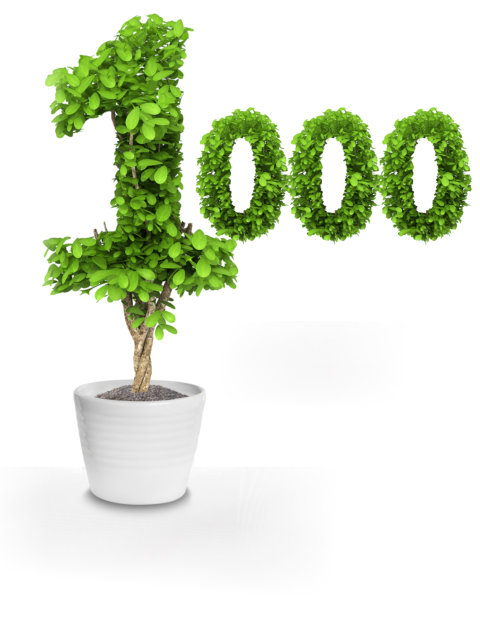 We are proactive accountants that have helped 1000s of businesses by:
being proactive rather than reactive (Our client surveys rate us 9.1 out of 10 for proactivity, compared to the national average for accountancy firms of 6.5.)
helping you make informed financial decisions
being genuinely interested in your success
Many of our clients come to us just to get their annual accounts and tax returns done efficiently and professionally. Then they discover that in addition to our expertise in tax savings we are able to offer a suite of other services. We become partners rather than suppliers.
We work with a spread of businesses from sole traders to multi-nationals across a broad range of different sectors. You may be just starting up or you could be looking to consolidate. Click on the buttons below for more details or go to the main Menu of Services HERE 9
Alternatively, book a Discovery Call and talk to an actual human being about what a proactive accountant can do for you.
No costs, no obligations, no nonsense
We are 'proactive' accountants, trusted and recommended by our clients.
Being proactive means 3 things.

We don't just respond to your questions, we make positive recommendations without having to be asked

We spend time understanding YOU and your business to ensure that the services we offer add the maximum value possible

We undertake tax saving reviews and help you plan tax for tax payments well in advance of deadlines
You get more than just numbers.
Slide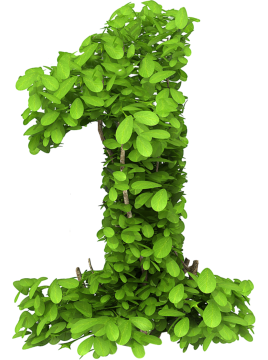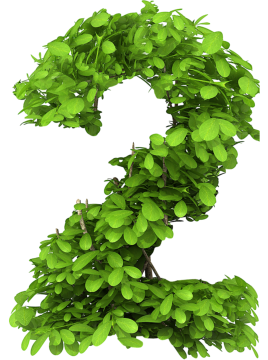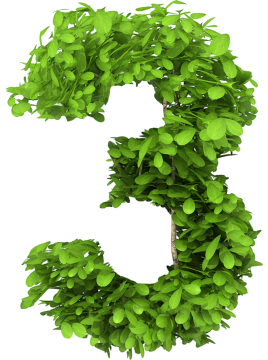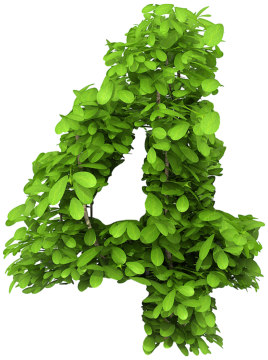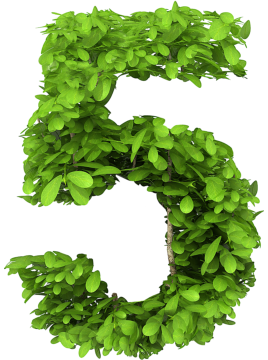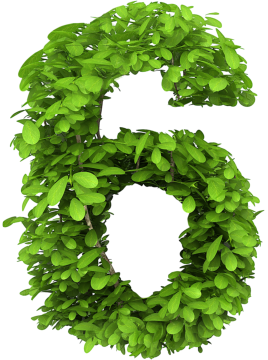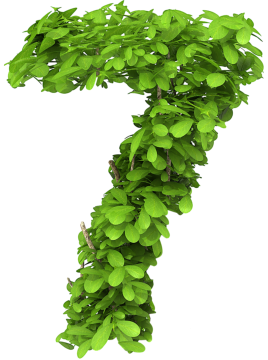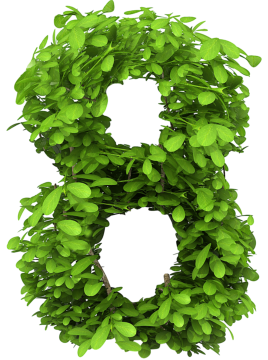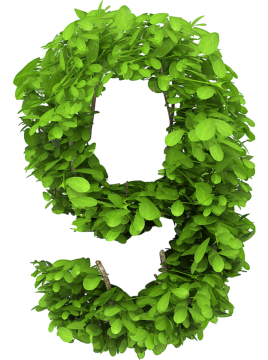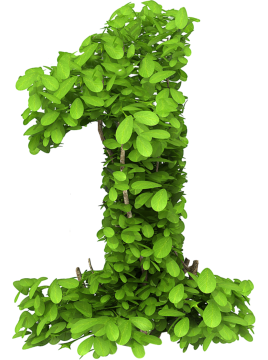 Slide
When you come to Sobell Rhodes you get advice
You get a proactive accountant
You get clever ways to save money and grow your business Jeremy Leboff
"Is your accountant really on your side? Are they provocatively helping to drive your business forward, or are they just ticking boxes?"
Jeremy is a Senior Partner at Sobell Rhodes
Our client surveys rate us
9.1 out of 10

for proactivity, compared to the national average for accountancy firms of

6.5
If you'd like to know more about how you can benefit from working with Sobell Rhodes, please book a 15-minute Discovery Call.
No costs, no obligations, no nonsense
Impact Data Solutions Ltd
I would not hesitate to recommend the accountancy services from Sobell Rhodes. Everybody we deal with in their team are always so helpful, friendly and professional and are on hand to help with our business needs no matter how large or small. The monthly payroll services we receive from Molly and her team are seamless and the advise and support we receive from Jeremy is invaluable. Thank you Sobell Rhodes.
Rachel Higgins, Group Financial Controller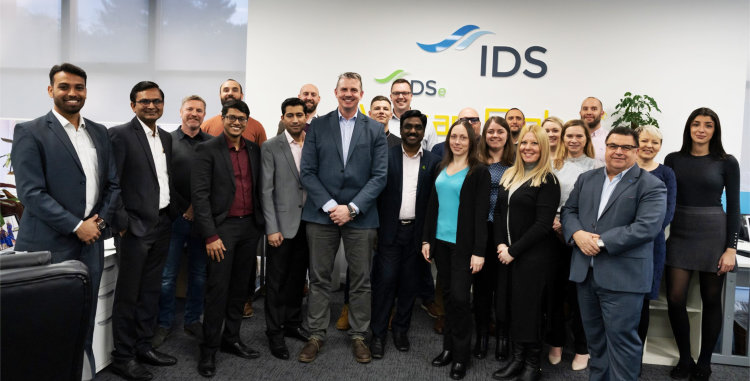 If your business is a Limited Company, then your personal and your business finances are inevitably connected but legally separate.
Managing the two can be problematic under some circumstances.
We can help you in the following ways:
If you're not already set up as a Limited Company, we can get you registered at Companies House, and all the other associated legal requirements.
We can help you understand your various responsibilities and ensure you are fully compliant with all the many rules and regulations.
In order to free up your time, so you can concentrate on running your business we can:

Manage your company accounts and Corporation Tax.

Deal with all Companies House filings.

Organise your quarterly VAT returns.

Analyse cashflow, pricing and overheads to find ways of reducing costs and improving profits.

Manage your payroll and auto-enrolment pensions efficiently.

Meet with you face-to-face regularly to give you best advice on all your financial affairs, from salaries and dividends to pensions and your personal tax position.
No costs, no obligations, no nonsense
If you run your own business or have income from sources other than a regular job, then you almost certainly have to make an annual tax return.
We have the attention to detail and the expertise to save you paying more than you need to. As well as saving you money we can save you time figuring out and filling in the various self-assessment forms.
Beyond the immediate numbers, however, we can help you establish your long-term financial goals and help you plan to achieve them in the following key areas:

File all your tax returns on time and exactly how HMRC likes them.

Explain clearly what your liabilities are and how we have arrived at our conclusions.

Provide you with integrated financial advice on your current personal and business situation, and helping you make informed decisions for the future.

Help you plan for the future, which may include selling your business, arranging a comfortable retirement, negotiating capital gains tax and pre-empting inheritance tax among other issues.

Keep you updated throughout the year with any new opportunities or regulatory developments.

Guarantee to return your calls within 24 hours.
No costs, no obligations, no nonsense
Even in partnerships you can be spending more time than you want to worrying about financial record keeping, submissions to tax authorities, rather than concentrating on keeping your business on track.
We can help you in the following ways, and we regularly win awards for the way that we do it:

Ensure your accounting system has as many automatic processes and bank feeds as possible, so you don't need to repeat bookkeeping procedures.

Take away all your hassle of tax return completions, and relax in the knowledge that they will be accurate and complete.

As well as helping you manage cashflow and establish a reporting process tailored to your needs, we can help you with IT and HR and even raise money for expansion.

We will always tell you in advance our fee or the basis of the fee for any assignment.

Save you more money than our fees.

Face-to face advice on how to make more profits and grow your business throughout the year.

Ensure you remain compliant with HMRC.

Help you install and use the most appropriate accounting software.

Suggest and implement processes to free you up to do what you do best. Run the business.

Guarantee to return your phone call within 24 hours.
No costs, no obligations, no nonsense