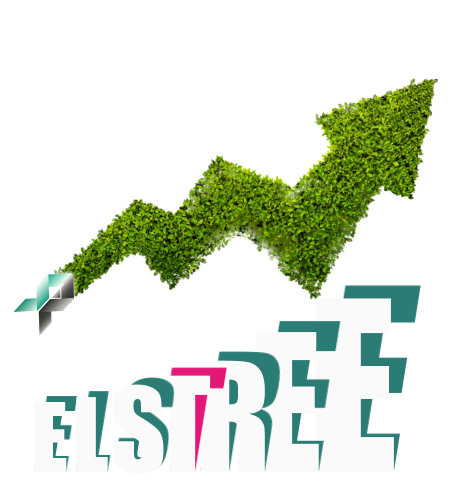 Need an Accountant in Elstree & Borehamwood to help grow your business?
our HQ is on Theobald Street, Elstree, Borehamwood.
we are an award-winning accountancy firm.
we've grown many local businesses, we love local.
Perhaps you're looking for local trusted advisors to guide you through the maze of the taxation system or maybe you're looking for expertise in how to grow the business and maximise profits. Whatever it may be, let's have a chat. We can help.
No costs, no obligations, no nonsense
You're probably here for one of two reasons

You're unhappy
Your current accountants have let you down.
Maybe a bill that came as an unpleasant surprise.
You're beginning to think the grass may well be greener elsewhere.
You've heard you're better off with qualified Chartered Accountants. You're here to find out.

You want to grow
The business is doing well. But you feel it could be doing better.
You could do with some expert advice to increase your profitability and capital value.
You've heard that a good accountant can save you money and give valuable guidance.
You're here to find out.
Maybe one of our clients has told you about us.

Most people come to us for Reason 1 and stay with us for Reason 2.
They need a supplier.
Then discover a proactive partner.
Whatever brought you to us, a warm hello.
If you're looking for financial advice beyond the norm, have a quick tour of our website. Then give us a call.
No costs, no obligations, no nonsense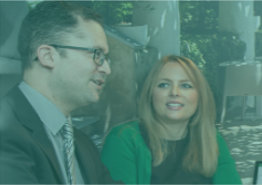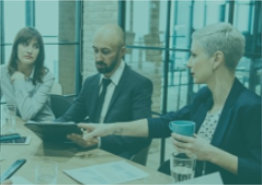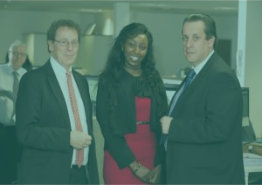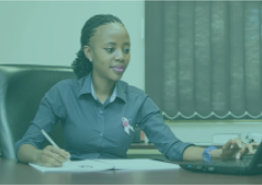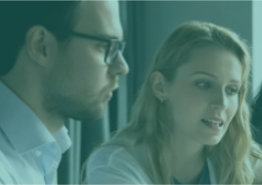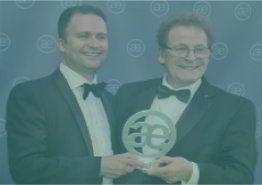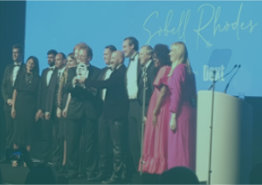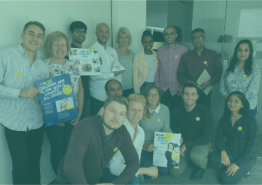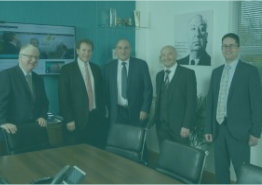 A team of over 50 people
in Hertfordshire and London

We are 'proactive' accountants, trusted and recommended by our clients.
Being proactive means 3 things.

We don't just respond to your questions, we make positive recommendations without having to be asked.

We spend time understanding YOU and your business to ensure that the services we offer add the maximum value possible.

We undertake tax saving reviews and help you plan tax for tax payments well in advance of deadlines.
You get more than just numbers.
Slide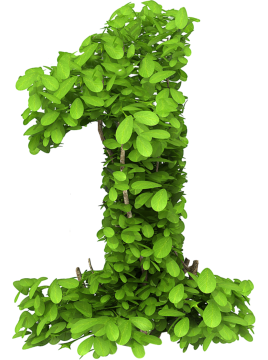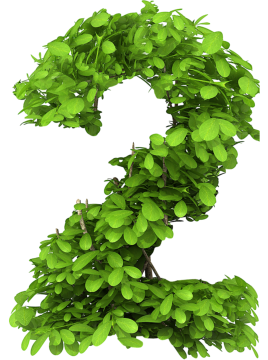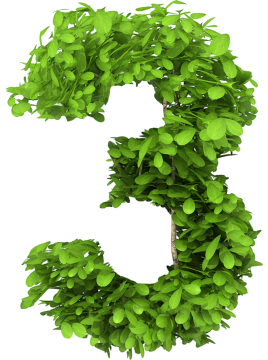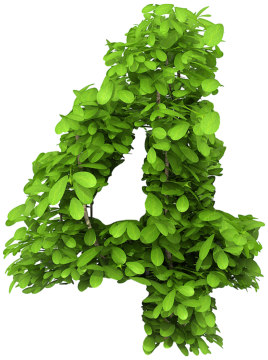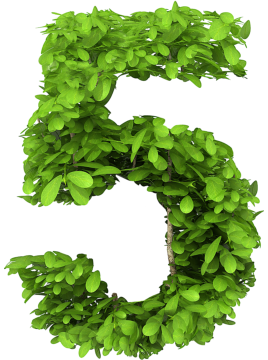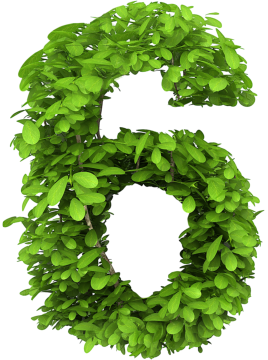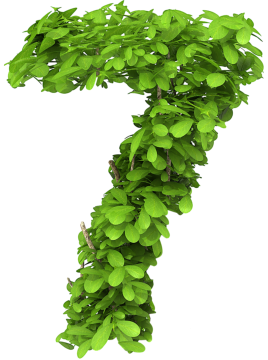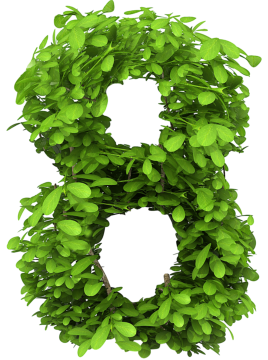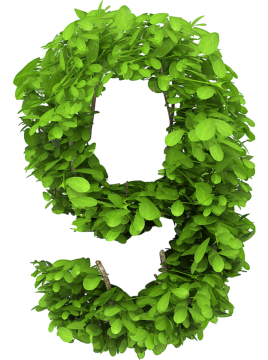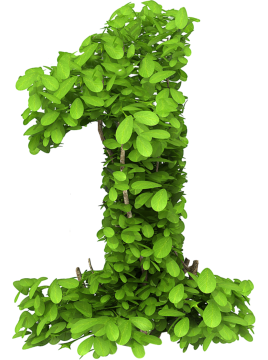 Slide
When you come to Sobell Rhodes you get advice
You get a proactive accountant
You get clever ways to save money and grow your business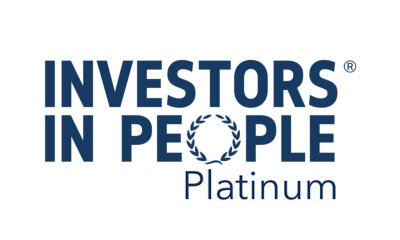 Investors in People Platinum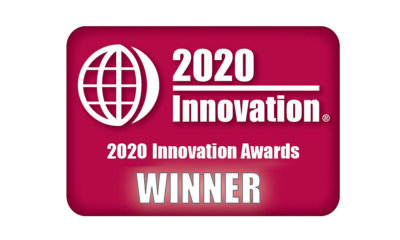 Most Innovative Firm of the Year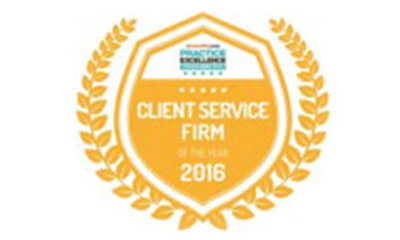 Client Service Firm of the Year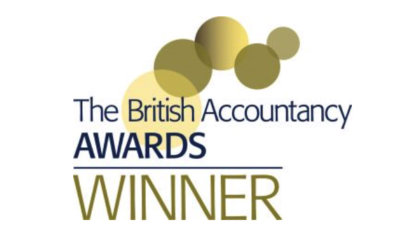 British Independent Firm of the Year
What our awards tell you about us.
We're admired within the industry.
We're respected by our clients.
We're backed by our people.
We are proud of our awards because they are evidence of our commitment to client service, to social responsibility and to business partnership, that is not common in accountancy firms.

What our clients say about us.

In an independent survey of accountants who provide services to over 10,000 businesses, we outperformed in every measure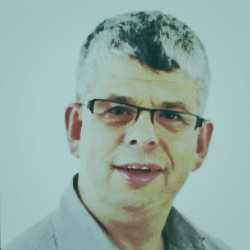 A growing business needs a grown-up firm of accountants and that is why we chose to move our business to Sobell Rhodes - solid, capable and expert in their field...
Jeremy Stern,
CEO
Promo Veritas Limited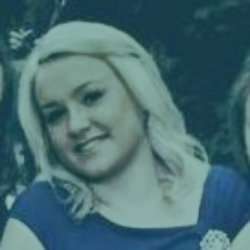 I would not hesitate to recommend the accountancy services from Sobell Rhodes. They are on hand to help with our business needs no matter how large or small...
Rachel Higgins, Group Financial Controller
Impact Data Solutions Ltd
No costs, no obligations, no nonsense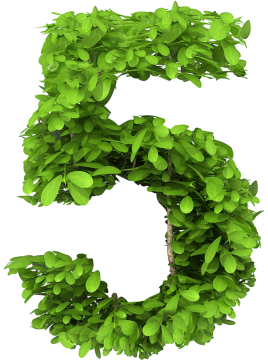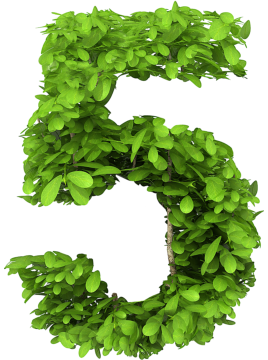 sectors in which we have particular experience
We have worked with dozens of dental practices to help them grow. It's about devising a strategy and then planning for success. The best way to find out how we can help is to book a no-obligations Discovery Call with Mark Rhodes.
Download our free report, specific to dentistry, '6 Key Business Factors that will Increase Your Profits' HERE, or for more click below to visit our dedicated page.
The financial, taxation and commercial aspects of running a property business is our specialism. We have worked with 100s of property businesses saving them £1000s in tax. We ensure you are compliant with all accounting requirements, and help you to make profitable business decisions, through structured strategic planning and financial modelling.
We can help you grow your property business. For more click below to visit our dedicated page.
Often technology businesses experience rapid growth, that changes the structure of their business in a short time. Having an accountant that understands how to support you in your growth plans, can help you feel more in control. This can help you to reach profit, cash or investment targets quicker and more efficiently.
For more click below to visit our dedicated page.
We have helped many multinational companies set up operations in the UK. Not just registering at Companies House and dealing with the paperwork but finding office space, providing procurement services, even recruiting staff and establishing payroll systems.
The best way to find out more is to book a Discovery Call with Mark Rhodes, or visit our dedicated page.
Solicitors have requriements that are unique to your sector. You need advice from a specialist to ensure you do not face uneccessary issues with the regulatory authorities and HMRC. If you're ambitious to expand we would be delighted to support you develop and implement a strategic growth plan. Where appropriate, we will draw on knowledge of working with numerous solicitors practices.
For more click below to visit our dedicated page.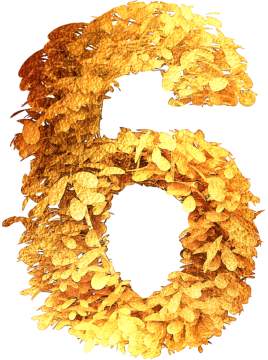 Our 6 Service Commitments To You
"Our 6 Service Commitments To You" were created at the very start of Sobell Rhodes in 1995 by the founding partners, of which Andrew, Melvyn and Selwyn still remain in active practice with the firm.
Since that time, we haven't changed one word. It continues to be our abiding commitment to the service levels and tangible value that we promise to provide to you as our client.

We will always act with integrity, courtesy and openness in everything we do for and with you.

We will be proactive in adding value to your business.

We will absolutely respect the confidentiality of our working relationship.

We will return your telephone calls within one day.

We will meet the deadlines we agree with you.

We will always tell you in advance the fee or basis of our fee for any assignment.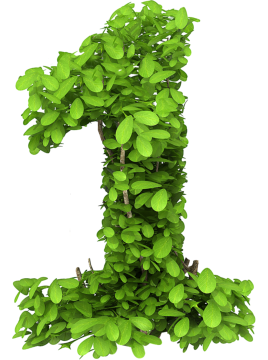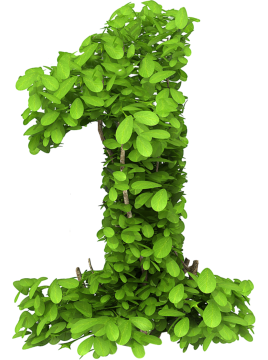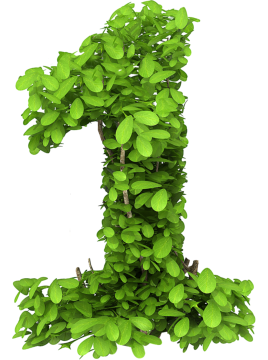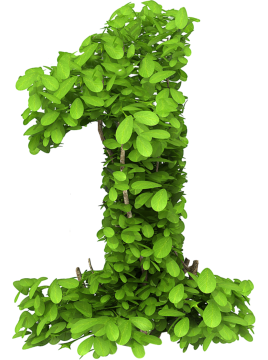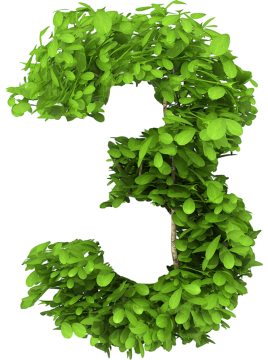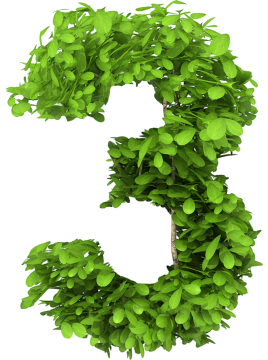 Synergy: Two or more people combining energy, talent and effort to equal more than the sum of the parts
Our guarantee to businesses in Elstree and Borehamwood is that whoever you are (sole trader or plc) and whatever your needs, we will add value, be it:
To prepare your annual accounts
To help you grow your business
No costs, no obligations, no nonsense