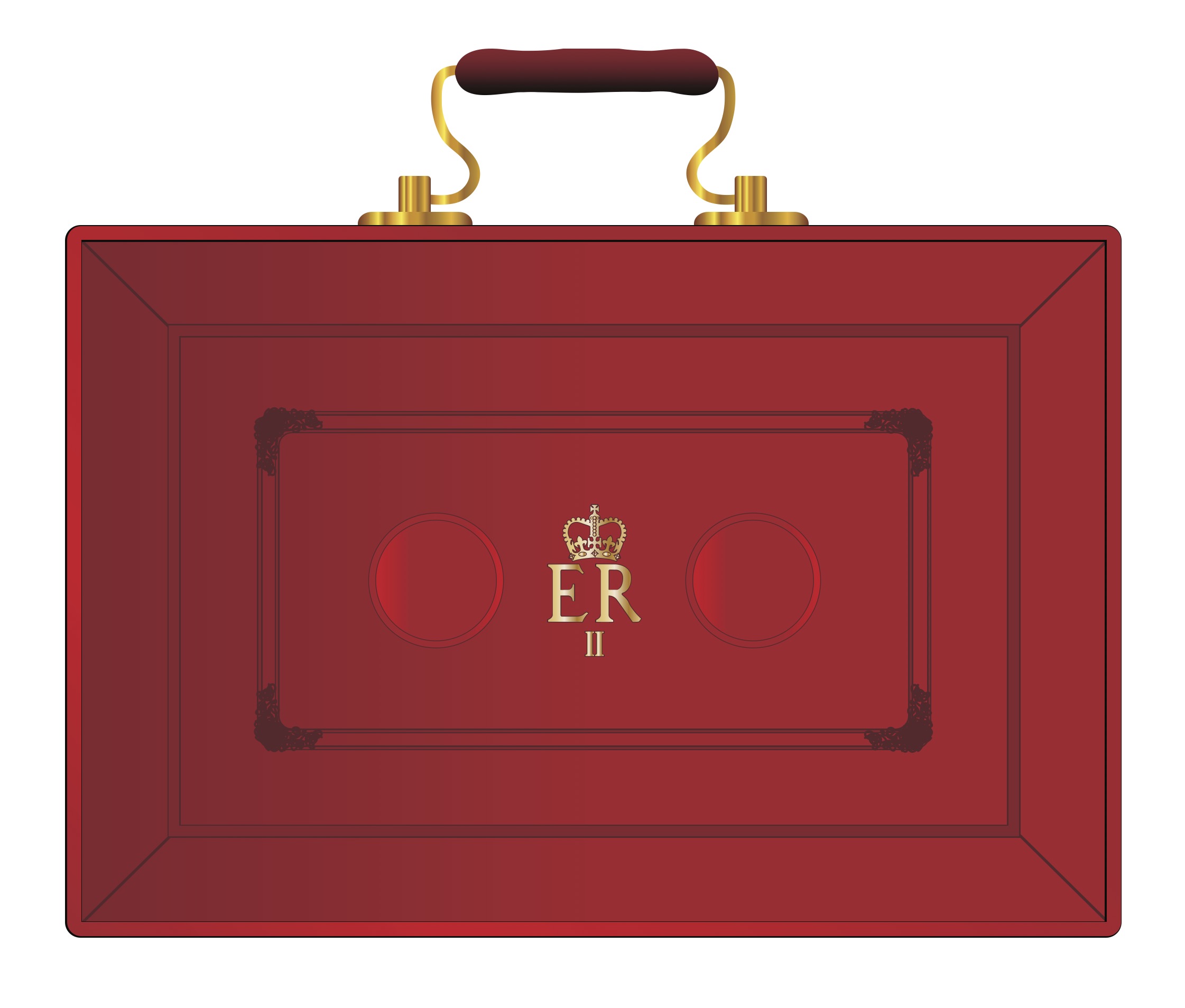 2022 Autumn Chancellor's Statement
In the Autumn (date yet to be confirmed), The Chancellor will open his red box and reveal his plans for the future.
Our free webinar will help you make sense of the Budget. What is in it (or not) for you and your business?
The 60-minute session is hosted by Rebecca Benneyworth, writer, speaker, and consultant to HMRC. Rebecca received her MBE for "services to the tax professions." She is the expert's expert.
The sort of questions you'll get answers to include:
What do the tax changes mean?
How will the changes affect me and my business?
How can I minimise their effect?
How can I plan for growth?
Click on the ¨I am interested¨ button below and we will let you know when we know when this event will take place.