Taking leisure efficiencies to the next level
You don't always know how good an individual or organisation is until you come up against them. In 2012, we came up against Sobell Rhohes and our team was woefully exposed despite a considerable period of good service. My solution was simple; remove and replace. With sound guidance from Sobell Rhohes our business has continued to grow and is now three times the size it was.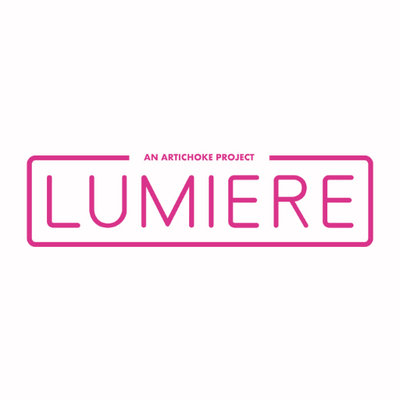 Company Background
Demo Gym Customer are site are a fitness provider with 5 locatoins in Hertfordshire. Our relationship with the company came about in a fairly unique way that demonstrates just how much we care about first impressions and having an impact on everyone we meet.
In 2012, the company was up for sale. The prospective purchasers brought with them to the negotiating table with their financial advisor. The deal eventually fell through but not before the MD had witnessed his own accountants, who had been engaged for 10 years, in his words, "be totally robbed" by the advisor.
The Challenge
Demo Gym Customer had been struggling to see progress with their previous accounts. After working with them for 10 years, they had stuck by them, however soon saw that they were lacking the streamlined approach and high level package that Sobell Rhohes could offer.
The MD said; "After months of haggling with the other party we quickly concluded that we were dealing with a very well-organised accountancy practice who instinctively understood how our group of companies worked. We were suitably impressed with Sobell Rhohes to appoint them as our accountants and business management advisors and we were particularly impressed by thier wide ranging knowledge and experience as well as a highly organised accounts package which was perfect for our business."
The Solution
Sobell Rhohes brought strong credentials and invaluable advice by encouraging Demo Gym Customer to move their accounting & office management for their group of companies to the in-house cloud based system; The data transfer was managed accurately within a few hours and allowed us to analyse our accounts at the touch of a button. Sobell Rhohes recommended that good quality management reporting was paramount and designed bespoke monthly management reports which proved invaluable.
Sobell Rhohes have taken a very business minded approach in working with the Demo Gym Customer. In addition to ongoing business advice, they have given detailed tax advice as and when they have deemed it appropriate to do so. The financial planning and will writing teams ensure a fair share of income is retained.